Netsel Marmaris Marina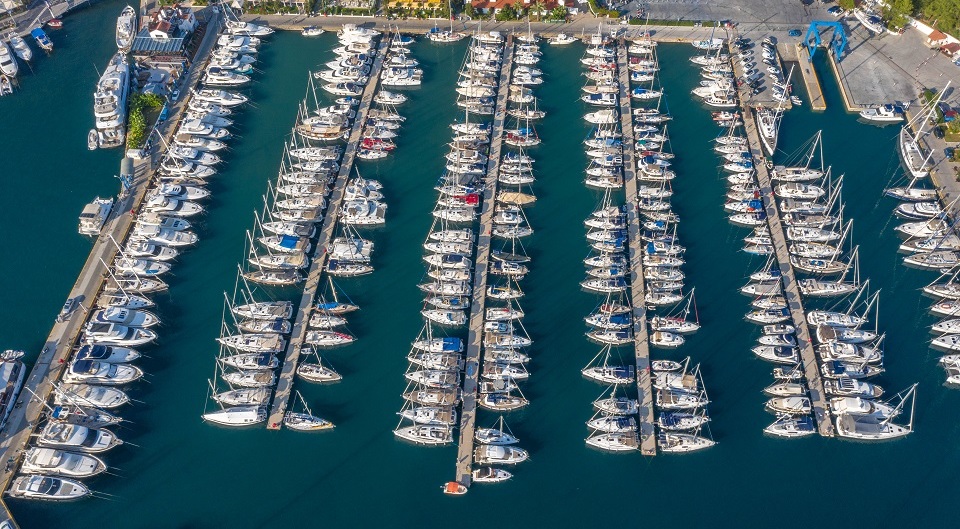 Netsel Marmaris Marina, one of Eastern Mediterranean's most prestigious marinas since it was founded 23 years ago, has been serving as the sixth marina of the Setur Marinas chain as a joint enterprise of Torunlar Real Estate Investment Company and the Koç Group.
One of Netsel Marmaris Marina's most prominent features is that it is an "urban marina". The marina, which is adjacent to the historical Marmaris Fortress and the entertainment area, is within two minutes' walking distance to the Marmaris city centre.
With its strong breakwaters and its naturally safe haven positioning, Netsel Marmaris Marina is one of the safest shelters against adverse weather conditions.
Linking Information
Maximum Depth : 18 meter
Maximum Full Size : 90 meter
Mooring Capacity : 700
Land Capacity : 130
Services Provided to Yachts
Electricity
Water
Telephone
Wireless Internet
Sanitary
Sanitary for Disabled
Car Park
Fire Early Warning & Extinguishing
Fuel Station
Storage Room
Waste Collection Facilities
Mooring Boat Service
Security Service Security Camera Supported
Technical services
Pressure Wash
Lift & Launching
Other Informations
Food Market
Chandlery
Restaurant
Cafe - Bar
ATM
Address
Sarıana mah. M.Münir Elgin Bulvarı No:38/2 Netsel Marmaris Marina / MUĞLA
E-mail
info@netselmarina.com
Website
http://www.netselmarina.com/
Coordinate
36.85052650221019, 28.279916345073534