95' JONGERT B.V.
TR
Jongert B.V.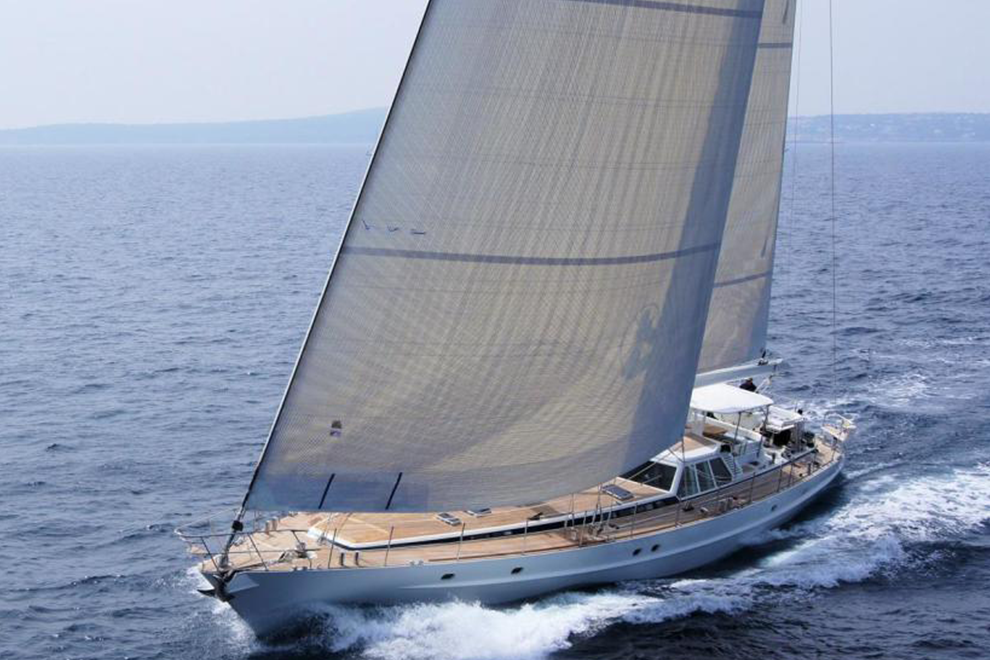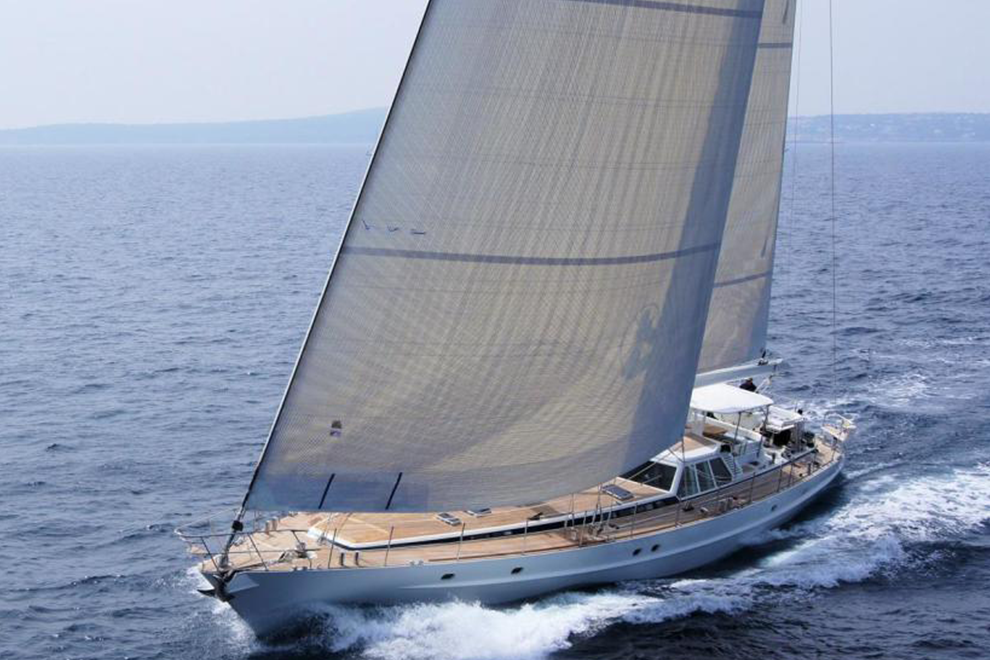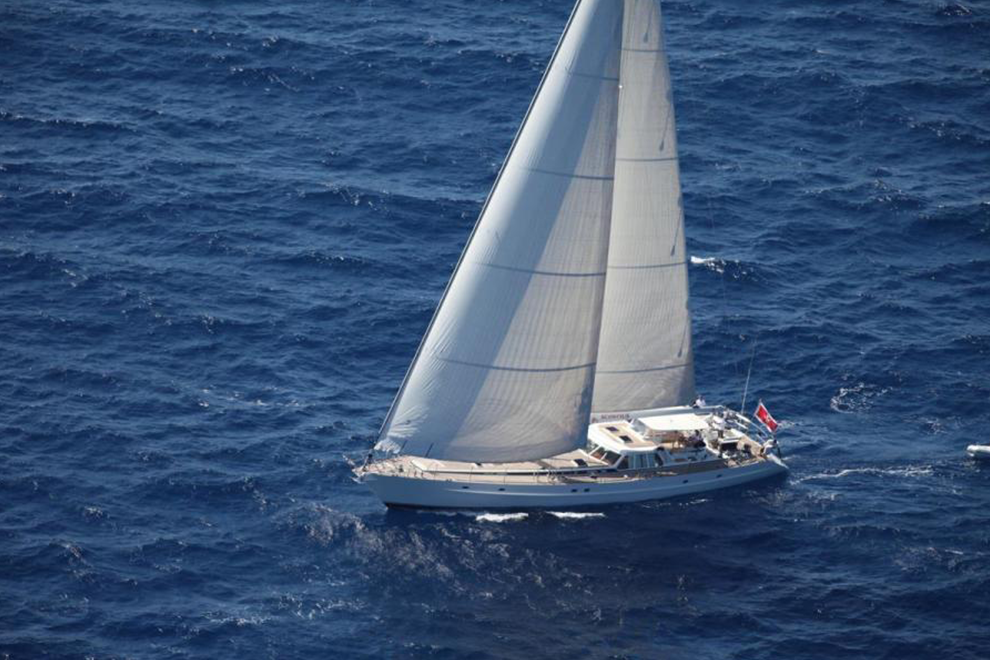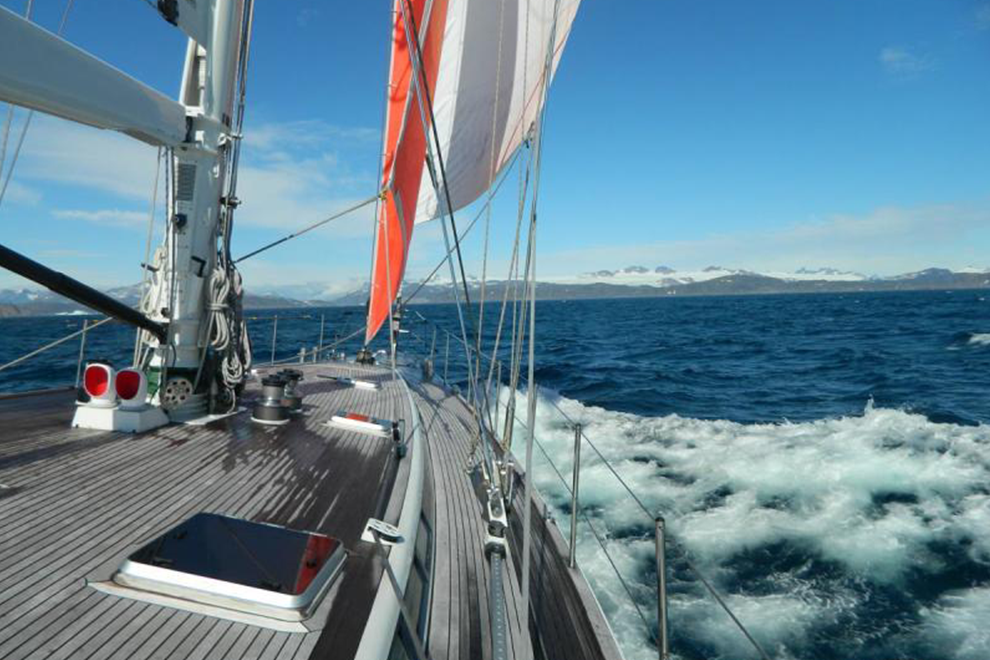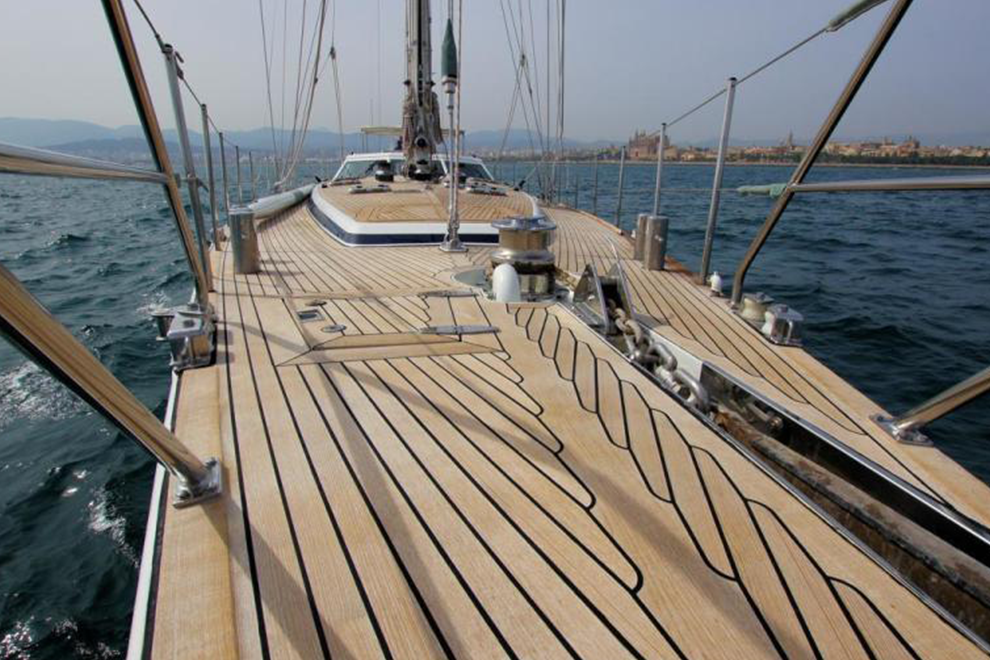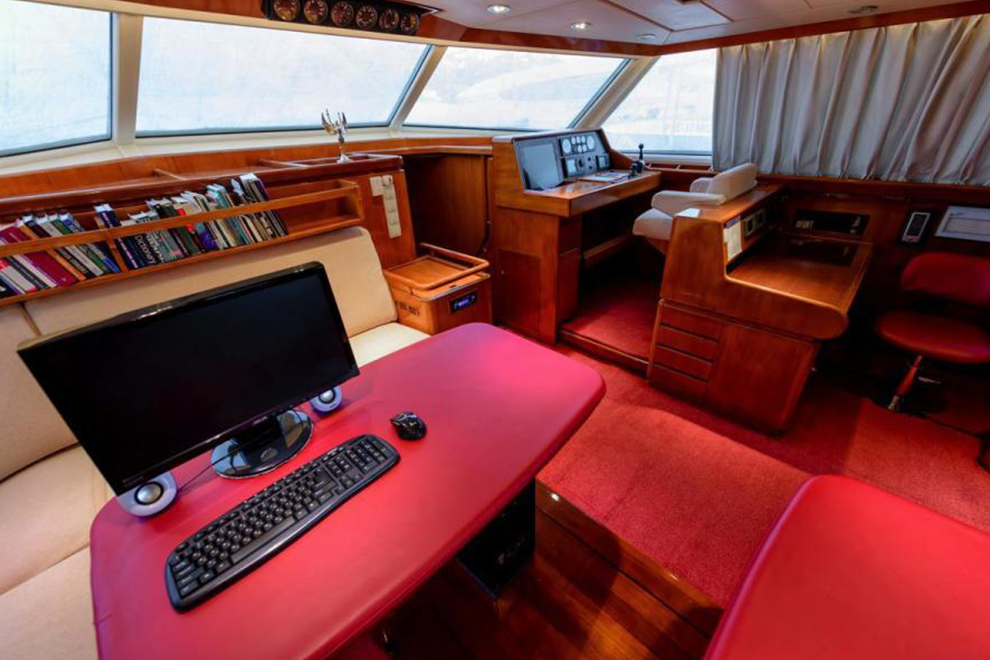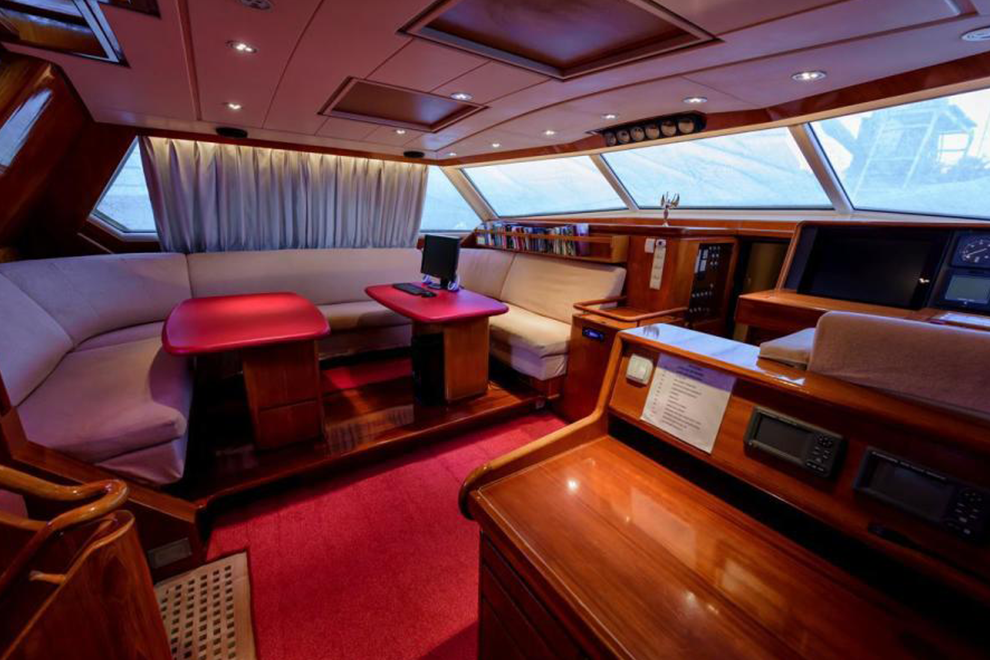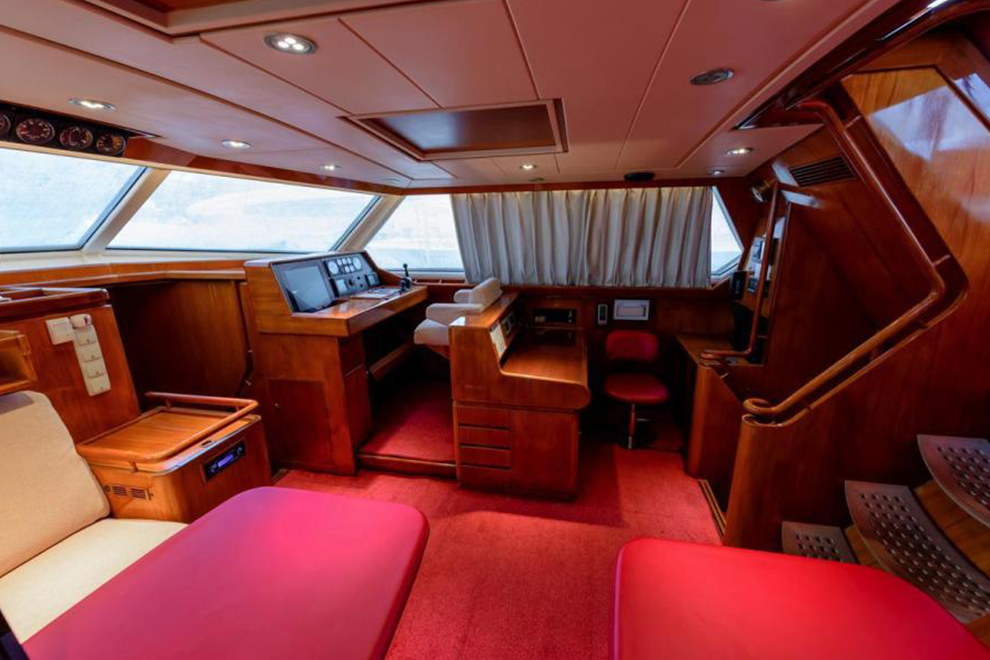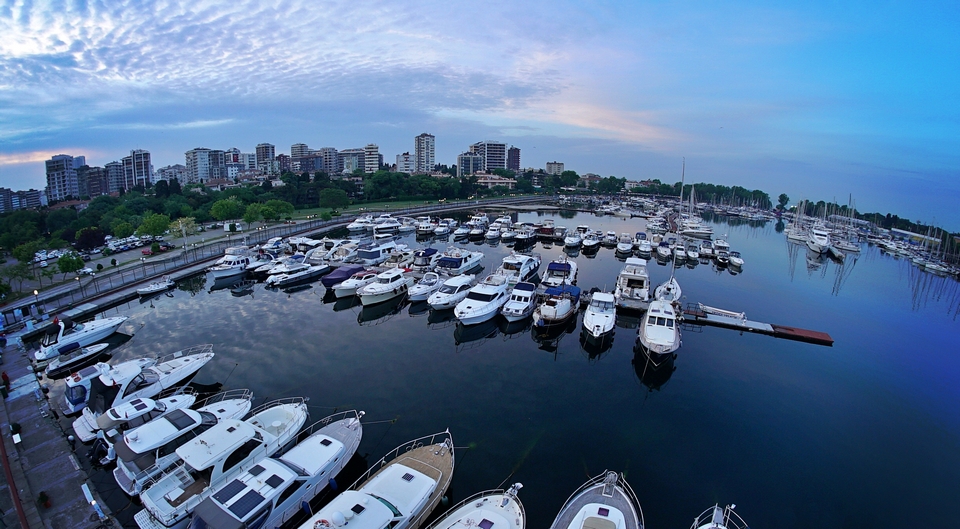 İstanbul Kalamış Setur Marina
İstabul, Turkey
Let Our Consultant Call You
Sofia Aksoy
Yatch Specialist
Experience
The Perfect Yachts for Any Blue Voyage Experince. Turkey is an amazing country for motor yacht lovers. The bays in the Turkish Riviera are very close to each other, which means you can have a great time during your motor yacht trips exploring every nook and cranny of this compact and unique geography!
Specs
Type
Guests
Length
Year
Drafts
Cabins
Engine
Beam
Bathrooms
Location